The Bee Movie Edits usually consist of The Bee Movie/The Bee Movie Trailer edited in someway. Like The "Everytime someone says bees the move gets 2 times faster" This meme has made the roblox death sound edit meme grow. This meme ended very fast when the roblox death sound meme blew up. Now, people considered this as a dead meme. But thanks to this meme, another meme was born.
Some of the best ones:
No bees
Every time someone Says bee the move gets 2 times faster
Stupid
Characters in the Edits (and movie)
Edit
Barry B. Benson (Main)
Adam Flayman (Important)
Vanessa Bloome (Co - Main)
Lou Lo Duca (Important)
Kenny (Minor)
Jeannette Chung (Minor)
Judge Bumbleton (Minor)
Bob Humble (Minor)
Bee Larry King (Minor)
Mooseblood (Minor)
Jenet Benson (Minor)
Buzzwell (Minor)
Klauss Vanderhayden (Minor)
Waterbug (Minor)
Title Narrator (... MINOR)
Sandy Shrimpkin (Minor)
Graduation Announcer (Minor)
Press Person #1 (Minor)
Timmy (Minor)
The Bee Movie Edits originally were a movie called The Bee Movie.
Videos Of Edits
Edit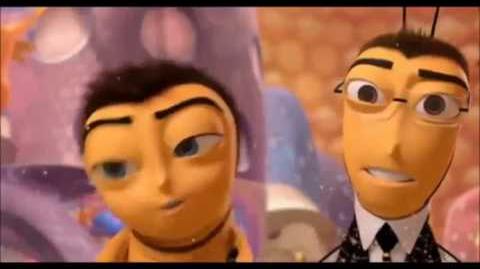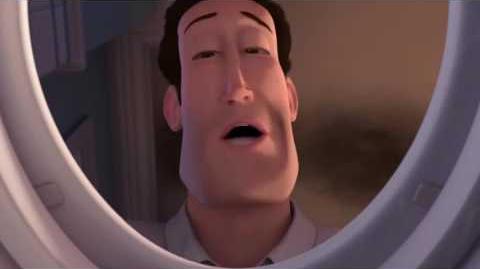 Community content is available under
CC-BY-SA
unless otherwise noted.