This meme is often used with the intention of drinking bleach,usually Clorox. It is basically a way of saying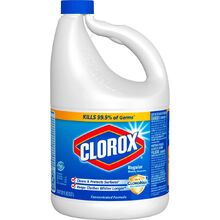 go kill yourself, often used in the comments section of YouTube videos. Also used with Mr.Beast a lot. The term drink bleach was originated from Amanda Todd's video before she committed suicide at her home in Port Coquitlam, British Columbia.
Community content is available under
CC-BY-SA
unless otherwise noted.