Nipples is the meme equivilent of Knuckles in the sanic world. He has huge finger nipples that turn harder the colder it gets. In sub-zero temperatures, he can break even the strongest of materials. One time sanic used his MLG 420 Blast to destroy the sun, this made nipples an unstoppable force. even when it hot nipples can break through solid metal.
SUPER NIPPLES
Nipples can use a super form like sanic and taels when he gets all the chaos doritos, in this form nipples can make it sub-zero temperatures intently, nipples is 10x stronger in this form.While in this form, he is almost invincible.
HYPER NIPPLES
Nipples can go hyper too when he smokes weed and use the chaos doritos, nipples has the same powers in this form that he has in his super form but his 50x stronger.He is also almost invincible as Hyper Nipples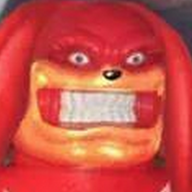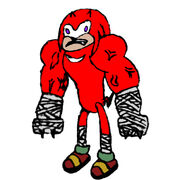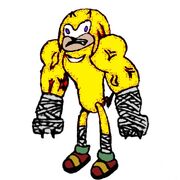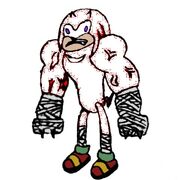 Community content is available under
CC-BY-SA
unless otherwise noted.