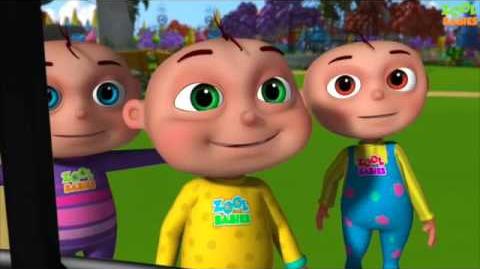 The Savage Babies are a group of kids from education nursery rhymes, but with the video titles being "edgy" interpretations of the original videos and the video's volume playing at a distorted and uncomfortably high volume level.
Their official names are the Zool Babies and they're often found in videos made by Videogyan. Eventually chopping boss uploaded the first Savage Babies video seen in the top right, and about a month later Lykakspars made the second Savage Babies video (which sadly isn't available anymore), and these two videos helped make the meme decently popular before it eventually faded away from the audience.
Community content is available under
CC-BY-SA
unless otherwise noted.